---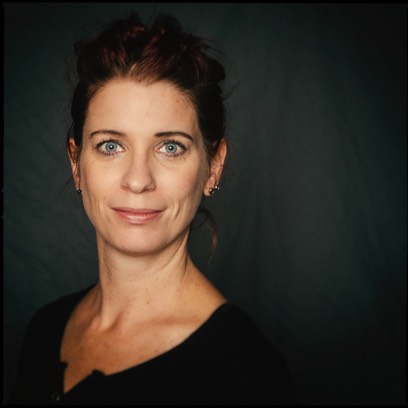 I am taking pictures since my teenage years and photography has been part of my life ever since. This site is dedicated to my non-commercial, private work.

After finishing a 3 -years training as a professional photographer in 1996, I turned towards film, studying at the London International Film School.
In 1999 I started my own video production company in Vienna and also started working as a freelance camerawoman for various TV stations in Austria.
Since 2003 I am based in Gmunden in Upper Austria with my company and also working for a local TV station in the area.
Through all the years photography has always remained my passion, and so I also started working as a professional photographer again in 2012. Here you can find more information about my commercial work:
www.f-stop.at


Most of my pictures are shot with my Canon 5D Mark II and various lenses, but I also still enjoy working with my Hasselblad 503CW equpiment. The slides and negatives are then scanned and developed in the digital darkroom. Sometimes I only have my pocket camera with me or I even use my iPhone.

Wherever I go, I usually have some sort of camera with me. I get around quite a lot, also through work, and I like to get to know new places. Abandoned houses, hotels, deserted areas - I love those special atmospheres.

My husband
Gerald
is collecting Cadillacs, many of our friends also own US-Cars and we are also part of the organizing team of the
Cadillac BIG Meet
in Kremsmünster. Over the years taking pictures of cars and related events has become a special passion.

Having started in portrait photography this now is a focus in my commercial work. But apart from that I enjoy portraying friends and family, trying out things and not doing the "normal" portrait stuff.